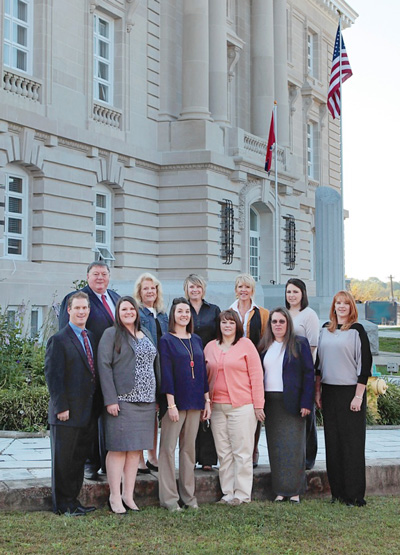 OUR VISION
To provide the highest quality, comprehensive
bankruptcy services to our neighbors
in Maury County and the surrounding area.
OUR MISSION
Serving our community through superior
bankruptcy services.
OUR VALUES
HSQ is guided by these values:
Treat all clients with compassion and serve clients with excellent customer service.
Respect the time of our clients, team and colleagues.
Provide a customized approach, addressing each client's unique needs.